The production of sulphuric and phosphoric acids are very hazardous processes and the protection of steel vessels from corrosion, erosion and high temperatures requires refractory and process knowledge and continual maintenance.
The performance of acid-resistant bricks and membranes in these industries is a key challenge to achieving greater relatability and reducing maintenance costs. Quality workmanship can be difficult in such corrosive environments however it is essential to achieve reliable outcomes. Additionally, time constraints for maintenance shutdowns require performance and problem solving under pressure from condition assessment to implementation of repairs.

Lining Designs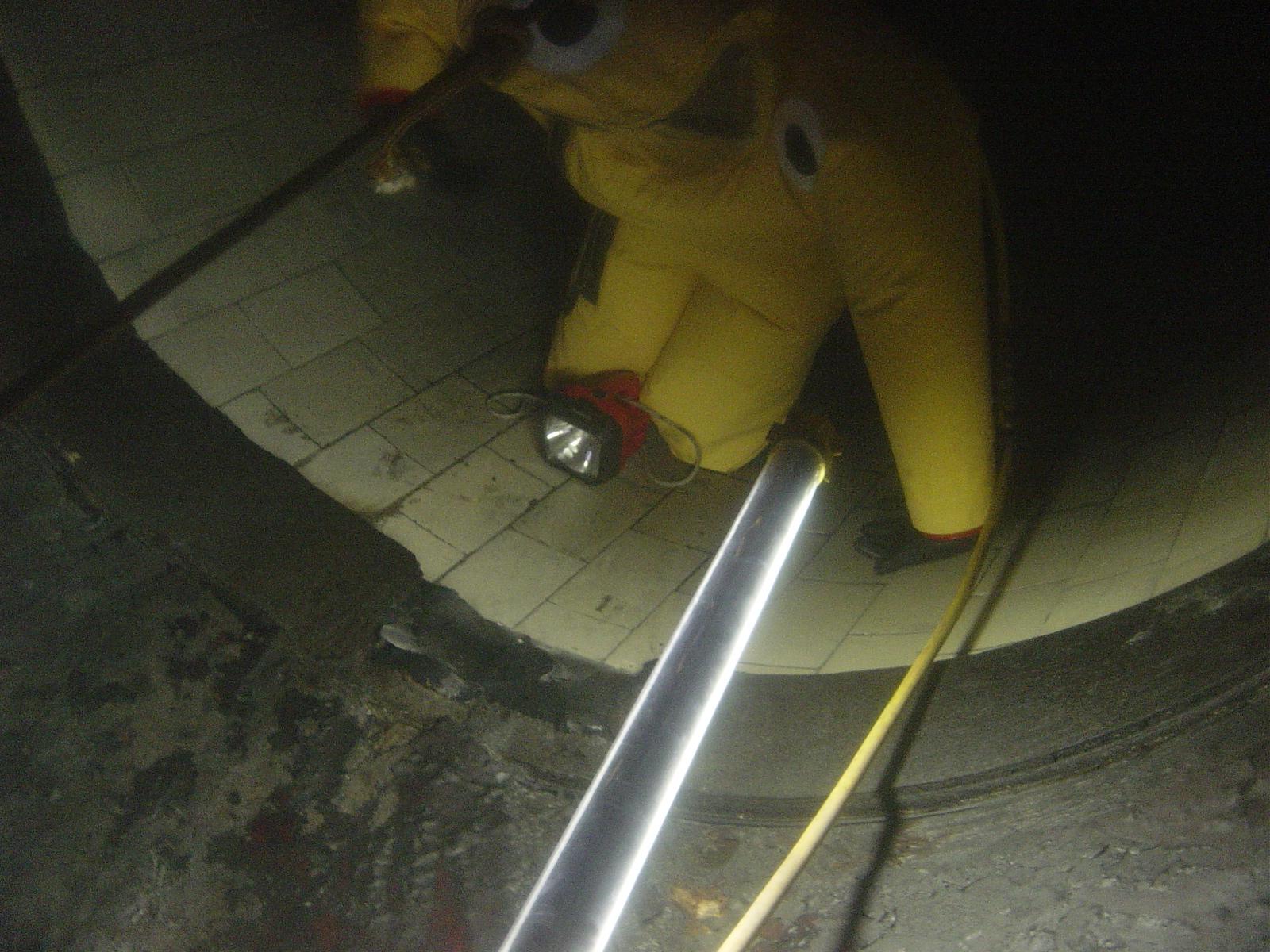 Shutdown Support
Our professional material and process engineers can independently assess the refractory repair scope required to meet reliability goals and ensure unnecessary repairs are avoided. We can generate 'on the spot' technical solutions that account for site material limitations and provide technical solutions to emergent problems within the resource constraints of the shutdown. Additionally, we provide future work scopes for the next shutdown.

Failure Analysis
When acid linings show signs of degradation, i.e., cracks, it is very important that any assessment/investigation correctly identifies the underlying mechanism and its condition. Our expertise in material assessment/analysis to extends to development of effective testing regimes, and interpretation that translates to real-world improvements. In combination with our computer simulation & modelling capabilities, we have helped clients correctly identify the root causes, failure criteria and provided simple solutions.

Concrete Assessment & Repairs
We specialise in the assessment of concrete structures degraded by corrosion, chemical attack, thermal stress, weathering. We undertake assessment of your structures, identify key failure mechanisms, and carry out repairs. Our experts are familiar with silos, stacks, sulphur pits, effluent tanks, plinths, columns, and other structures.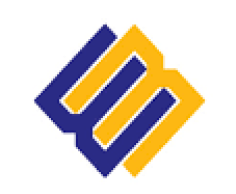 Sulphuric Acid Plant Leak
Palmer Technologies was engaged to manage the refractory repairs to the sulphur furnace in Queensland, Australia. Upon inspection of the vessel it was found that the grout between the carbon bricks had been washed out to a depth of almost 80% in some areas. A section of brickwork directly above the damaged steelwork was removed to repair the Rhepanhol liner and to identify the cause of the leak. The rubber liner was damaged by the Foamglas mortar from thermal expansion and contraction, allowing acid to attack the steelwork. Repairs to the brickwork and Rhepanol lining, in a very challenging environment, were successfully undertaken in the allocated time.
Paper Mill Acid Brick Failure
Palmer Technologies was engaged to assist with an emergency shutdown to repair the bleach tower due to failure of the acid resistant lining on the tower launder. It was found that the bond between the top brick and the mortar was very week or non-existent.  There was also evidence of "bubbling" of the membrane. Palmer Technologies prepared a repair methodology that used limited materials on site, as well as an Inspection and Test Plan (ITP). 
Failures cost money
We've helped dozens of industry leaders save money by thinking ahead. Come and join the success stories.
Get in Contact