The Value we Add
Understanding process conditions is critical to determine suitability or remaining life of refractory linings. No two plants are alike when it comes to refractory performance and refractory linings must be understood accordingly and tailored to the specific conditions of each plant to maximise refractory performance and establish predictable maintenance cycles. With our large exposure to the industry, understanding refractory-process interactions is something we can modestly say we have learned to do very well. The design space for effective linings is determined by intersection of process engineering and refractory materials science, and palmer technologies are one of few with expertise in both.
Over 50 Years Experience
Palmer Technologies is an independent professional engineering company with combined experience of over 50 years in design and maintenance of high temperature thermal (refractory and ceramic), and acid linings for industry. Including organic coatings for concrete protection in the industrial and building sectors.
About Us
Industry Leading Research
Our team are industry leaders in analyzing and preventing costly refractory failures. Our research paves the way forward for improved reliability and has lead to advances in diagnosis of common industry problems. Our research focuses on engineering methods and solutions to design more reliable longer lasting linings.
See All Research
Our Clients
Palmer Technologies www.palmertechgroup.com was selected to redesign the cyclone roof using a detailed engineering approach to refractory structures. 
After winning the company's Excellence Award, the Railton Shutdown Manager said, "It is the best performance since the construction of the cyclone in 1980" and "our expectations are to get 3-5 year life out of the TAC roof refractory". 
Palmer Technologies has been pivotal in assisting the plant at a professional level and providing the technical advice to solve complex refractory problems allowing the plant to improve refractory reliability.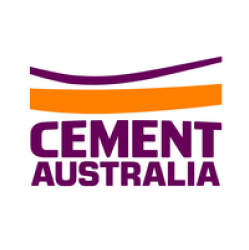 Garry Bissett, Planning & Shutdown Manager
Cement Australia Pty Ltd Railton
Palmer Technologies has provided professional refractory engineering services to BP Refinery (Bulwer Island) for the past several years.  
Palmer Technologies' significant expertise in refractory structures has enabled the refinery to make more informed decisions on refractory condition, selection and design which has resulted in an overall improvement in asset availability.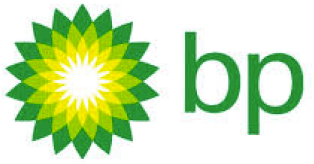 Troy McDonald, Shutdown Superintendent
BP Refinery (Bulwer Island) Pty Ltd, Pinkenba QLD 4008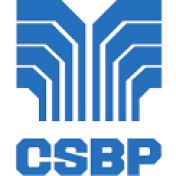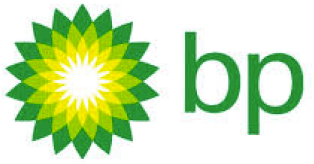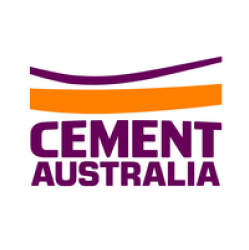 We service industry giants across the globe
The key benefits of our designs and management are the delivery of very reliable linings which that saves our clients time and maintenance costs.Understanding refractory behaviour is critical for the design and fabrication of refractory lining/structures.
Get in Contact