Testimonials
What do our clients say
We aim to solve problems in effieicent ways. See what our client base thinks of our work.
Refractory structures, design & maintenance excellence
Palmer Technologies has provided professional refractory engineering services to BP Refinery (Bulwer Island) for the past several years.  
Palmer Technologies' significant expertise in refractory structures has enabled the refinery to make more informed decisions on refractory condition, selection and design which has resulted in an overall improvement in asset availability.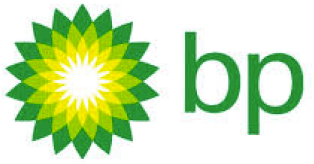 Troy McDonald, Shutdown Superintendent
BP Refinery (Bulwer Island) Pty Ltd, Pinkenba QLD 4008
Independent engineering and design for shutdowns
Palmer Technologies www.palmertechgroup.com was selected to redesign the cyclone roof using a detailed engineering approach to refractory structures. 
After winning the company's Excellence Award, the Railton Shutdown Manager said, "It is the best performance since the construction of the cyclone in 1980" and "our expectations are to get 3-5 year life out of the TAC roof refractory". 
Palmer Technologies has been pivotal in assisting the plant at a professional level and providing the technical advice to solve complex refractory problems allowing the plant to improve refractory reliability.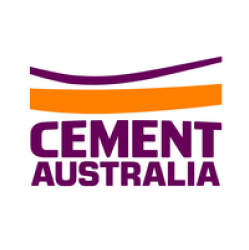 Garry Bissett, Planning & Shutdown Manager
Cement Australia Pty Ltd Railton
Worsley Alumina
Worsley Alumina (WA) has used Palmer Technologies for assessing the condition of their calciner refractory structures.  Palmer Technologies provides a professional approach to refractory structures and their P-Response NDT testing is an important part of plant's vessel entry procedure and quality evaluation.
Greg's personal knowledge of the industry coupled with his ability to use real life practical experiences in problem solving has added value in enabling us to achieve consistently safe and timely executions of scheduled Calciner Shutdowns at Worsley.
Brandis, Gordon (WAPL)
Worsley Alumina
Our clients from around the world