Owners of buildings, pools and concrete structures can face numerous challenges when trying to fix corrosion, leaks, membrane and concrete failures, from overly expensive repairs options, to repairs that don't address the underlying root cause(s).

Water Leak Investigation
There are varying reasons that can cause water leaks in buildings from incorrect waterproofing linings, cracking in the slab, degraded mastic or seals to incorrect flashing, however the cause is not always obvious. We can perform a leak investigation, identify the root cause(s), and assist with repairs.

Failure Assessments & Reports
We can undertake a failure assessment and provide an engineering report for the following types of failures – membrane failures, cement render failures, tile and paver debonding/failures, concrete corrosion, and pool coping and render debonding. We have an in-depth scientific understanding of these and can write easy to understand reports.
Project Support
If your building is undergoing important repairs at significant expense, to protect your investment it is important that repairs are done correctly. It is important that any decisions taken understand the technical implications as often small steps in repair procedure are skipped which can have large impacts in the overall quality and longevity of the repairs. We can assist with preparing scoping documents, assist with material selection, provide repair and application procedures, and oversee repairs.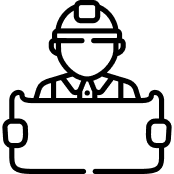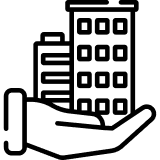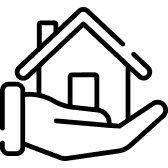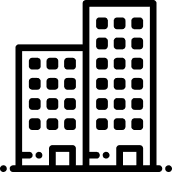 Water leaks? Get in Contact
We've helped dozens of industry leaders save money by thinking ahead. Come and join the success stories.
Get in Contact